Grendon Parish Council, Warwickshire welcomes you to their website…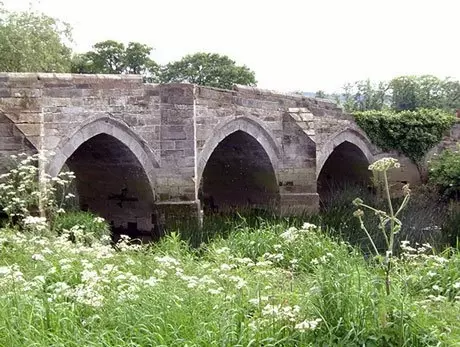 At Grendon Parish Council, we are committed to our village and strive to ensure that it is a safe and pleasant environment which promotes community and meets the needs of residents.
The range of work in which the Council is involved includes:
Maintaining and improving the village environment.
Developing forward plans for improvements in consultation with residents through surveys and parish action plans.
Providing play areas for children and meeting / leisure facilities for village youth.
Supporting local community groups.
Working with the police and other bodies through the Community Safety Partnership to safeguard the village from crime and disorder.
Providing parks and open spaces for recreational enjoyment.
Supporting the Grendon Community Centre.
Up & Coming Parish Council Meetings:
TUESDAY 11TH MAY 2021
7.30PM, via 'Zoom'

Full details for the virtual meeting are as follows:
Join Zoom Meeting
https://us02web.zoom.us/j/82307856139?pwd=UGxaaWw5WVNqSjNBVWovNW1FUE9EUT09
Meeting ID: 823 0785 6139
Passcode: 419003
If you wish to make contact with the Parish Council, please click on the 'Contact' page link.