Community Litter Picking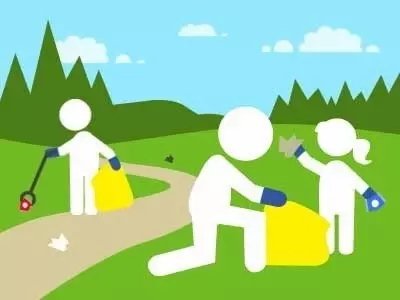 We are pleased to announce that following the success of our recent Community litter picking day we have agreed to hold another event in August. We are once again looking for volunteers to come along and help make our village a better place to live.
Details for our litter picking day are as follows;
Date - Saturday, 21st August 2021*
Time - 10am
Venue - Meet at the Grendon Community Centre, Boot Hill, Grendon.
*Weather Permitting
All equipment will be provided. We ask that you wear suitable clothing and footwear. All volunteers are covered by Parish Council Insurance whilst undertaking this event.
We very much hope that you'll be able to join us and help tidy up our village.
Should you require any further information please do not hesitate to contact us.