Grendon Parish Council, Warwickshire welcomes you to their website…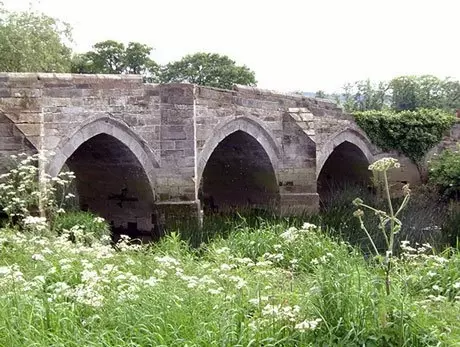 At Grendon Parish Council, we are committed to our village and strive to ensure that it is a safe and pleasant environment which promotes community and meets the needs of residents.
The range of work in which the Council is involved includes:
Maintaining and improving the village environment.
Developing forward plans for improvements in consultation with residents through surveys and parish action plans.
Providing play areas for children and meeting / leisure facilities for village youth.
Supporting local community groups.
Working with the police and other bodies through the Community Safety Partnership to safeguard the village from crime and disorder.
Providing parks and open spaces for recreational enjoyment.
Supporting the Grendon Community Centre.
Up & Coming Parish Council Meetings:
TUESDAY 13th SEPTEMBER 2022
7.30PM
Grendon Community Centre, Boot Hill, CV9 2EL